For those of you that have smart phones you can read the ENT site on your phone. Just type ereadernewstoday.com into the browser on your phone and you will see the mobile version of the ENT site.
All of the posts, including the free book posts, will show up on the mobile site. You can also get the free Kindle books from Amazon and put them right into your Kindle account from your phone too.
This can come in handy if you're going on vacation or if you'll be away from your computer from any length of time and don't want to miss out on any of the free Kindle books.
You can use this QR code to check out what the site looks like on your phone if you have your phone with you right now.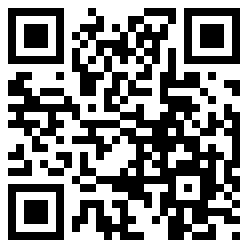 You need a qr code reader to do this but they are free from the app stores for whichever phone you have. And once you have one you'll probably use it all the time like I do. The qr code reader that I use is mobiScan.