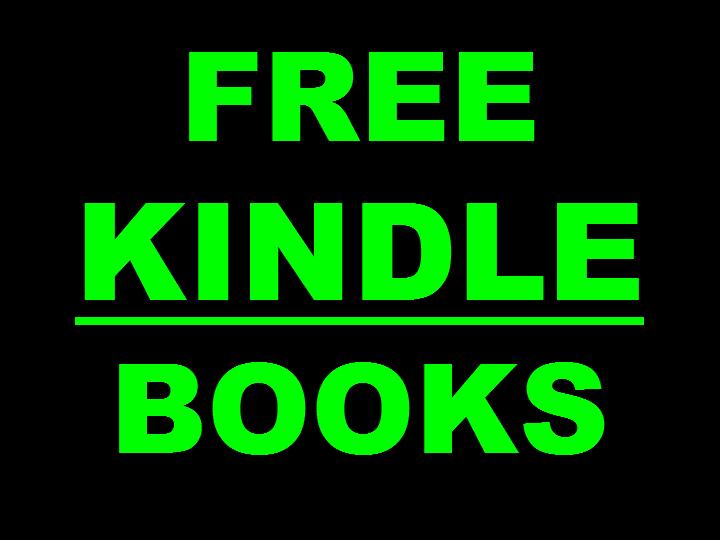 We have big news for free Kindle books today! There are over 200 new freebies!
Sorry I'm just getting this out to you now – I've been gone most of the day.
Instead of posting every single new freebie, which would take forever, I've included a link to all the free Kindle books so that you can browse through them yourself. Some of them you've seen before but you'll see all of the new ones too.
Here they are! Over 200 Free Kindle Books
As you go down the list there may be some that are not free so make sure the price says $0.00.
When you go to download free books make sure the price is $0.00 or they will NOT be free. This is why you need to download the free books asap – while they're still free. If you are outside of the United States, these books may not be free.