Today's Book of the Day is a very highly rated Historical Mystery/Thriller from author Michael Mears. Chasing Dietrich has an outstanding 4.9 star rating and is only $2.89!
"Chasing Deitrich is a great read . . . mystery, intrigue, romance, all against the background of a rising National Socialist Party in pre-war WWII Germany . . . Mr. Mears is obviously a student of history, and through the lives and loves of his characters he catches both the tone and time of Nazi Germany in a near-perfect pitch." Bill C. – Amazon Reviewer

Chasing Dietrich
by Michael Mears
Rating: 4.9 Stars
Genre: Historical Mystery/Thriller
Price: $2.89
In 1934 talented Germans – including Marlene Dietrich – have begun to flee the Third Reich. Yet Sara Potter, an American actress, has gone to Germany to star in what turns out to be a propaganda film. Why? Paramount boss, Adolph Zukor, sends detective Michael Temple to bring Potter home before she tarnishes her career. Although the book unfolds like a thriller and provides a who-done-it to unravel, at the heart of the story are national rivalries, Nazi rivalries, moral dilemmas, and family mysteries. From high society to the unwashed, and from Nazi bigwigs to their opposition, the book portrays Berlin during the months Hitler solidified his hold on power. While questions about morality, duty, honor, and loyalty abound, ask yourself this. How far would you go to save a loved one?
Here's what the reviewers have to say:
I really enjoyed this book. I dont usually read this genre but got caught up in the description and decided to give it a try. Good characters and a period mystery kept me reading longer into the night. Keep 'em coming.
*******
I have just finished reading a book, Chasing Deitrich, by a new author, Michael Mears, which I thoroughly enjoyed. I found the book to be a love story, a history lesson and an adventure by characters who stood fast to the morals of life and liberty in the face of grave danger. I am looking forward to the next book.
*******
New author, Michael Mears, does a top-notch job in Chasing Dietrich, a pre-WWII detective story! The plot twists and turns make this a real page-turner.
*******
"Chasing Dietrich" is a good tale, well told. Set in '30s Berlin, the story contains elements of a noire murder mystery and an historical thriller. I am looking forward to more novels from this author.
Get Marlene Dietrich here: Chasing Dietrich
About The Author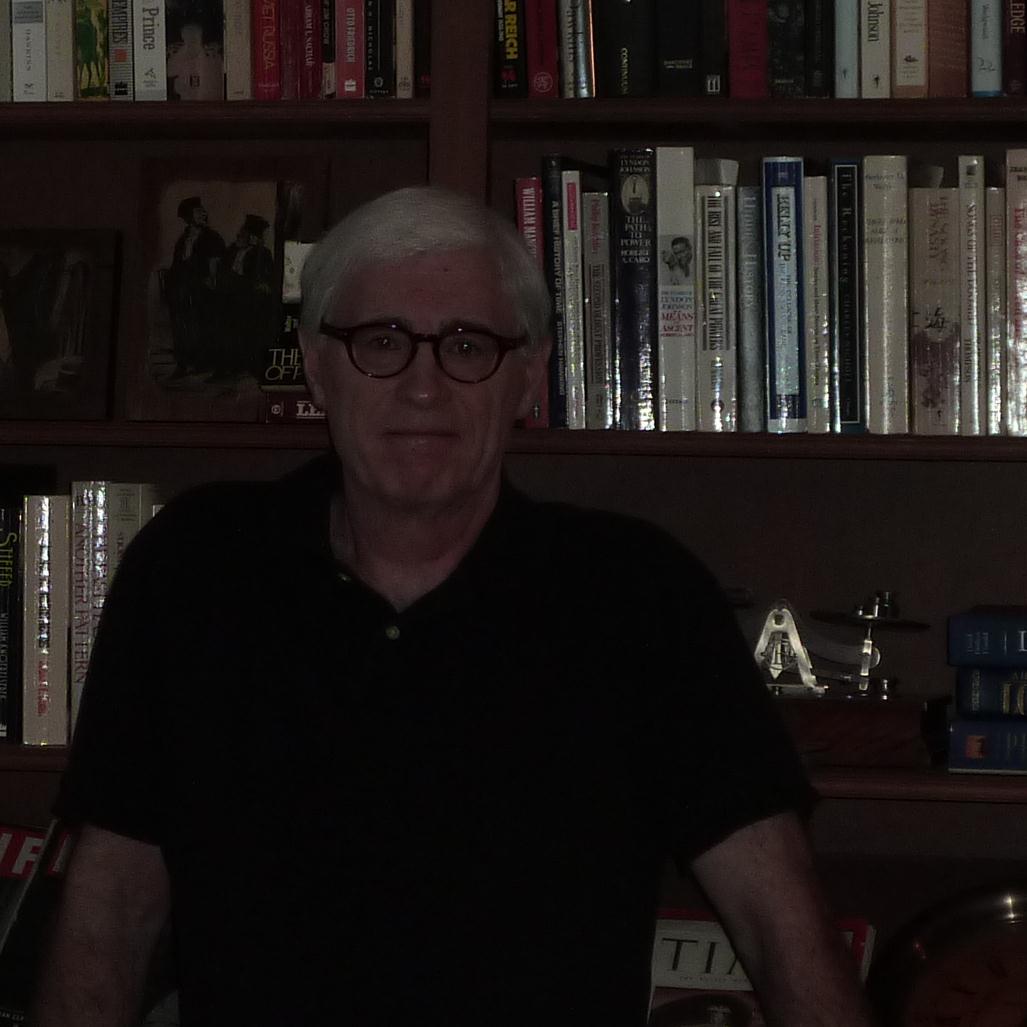 Mike is a retired trial lawyer with a lifelong interest in history. His early trial experience was as a felony prosecutor dealing primarily with robbery, rape, and murder. He then moved to the civil arena where he tried cases involving intellectual property, the environment, and a wide variety of business disputes. He began writing as a hobby toward the end of his legal career.
Mike expects to publish a second Temple novel in January of 2013. Entitled Lost among the Dead and Dieing, the new book is both a prequel and a sequel to Chasing Dietrich. The story is set in Paris and mostly takes place in 1927, when the city was a hotbed of artistic and political activity.
Mike is also working on thematic history of the United States that will examine how beliefs have affected the country's history. It is targeted for publication in the Summer of 2013.
Thank you for considering today's Book Of The Day – Michael Mears and ENT appreciate it.